Content
Entered keyword "age and ageing" yielded 3 results.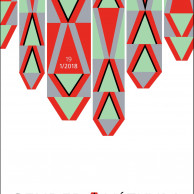 Vyšlo nové číslo časopisu Gender a výzkum / Gender and Research (ročník 18, číslo 1/2018).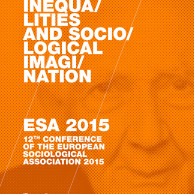 Na konci srpna, 25.–28. 8. 2015, se bude v Praze konat významná, již 12. mezinárodní sociologická konference Evropské sociologické asociace. Zúčastní se jí rekordní počet 3500 vědců a vědkyň, především z Evropy, ale i z mnoha mimoevropských zemí. Konferenci pořádá Sociologický ús...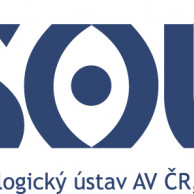 Rádi bychom zrekapitulovali tituly, které naši pracovníci a pracovnice vydali v roce 2015. Většinu z nich lze zakoupit prostřednictvím našeho webu, případně u nakladatelů či knihkupců. Některé další materiály jsou dostupné zdarma.