Content
Entered keyword "economics" yielded 3 results.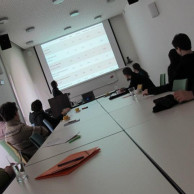 Sociologický ústav AV ČR, v.v.i., si Vás dovoluje pozvat na čtvrteční seminář, kde vystoupí MICHAEL SMITH s přednáškou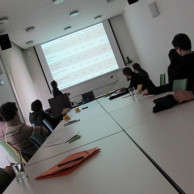 Institute of Sociology of the Czech Academy of Sciences would like to invite you for Thursday seminar with MICHAEL SMITH and his topic Individual Heterogeneity in Economic Returns to College in Central Europe
21. 5. 2014
-
22. 5. 2014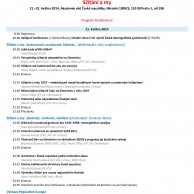 Česká demografická společnost ve spolupráci s Katedrou demografie a geodemografie Přírodovědecké fakulty Univerzity Karlovy, Sociologickým ústavem Akademie věd ČR, Katedrou demografie Fakulty informatiky a statistiky Vysoké školy ekonomické v Praze, Českým statistickým úřadem a P...