Content
Entered keyword "education" yielded 3 results.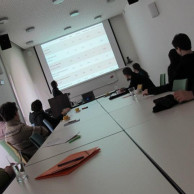 Sociologický ústav AV ČR, v.v.i., si Vás dovoluje pozvat na čtvrteční seminář, kde vystoupí MICHAEL SMITH s přednáškou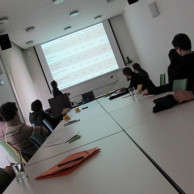 Institute of Sociology of the Czech Academy of Sciences would like to invite you for Thursday seminar with MICHAEL SMITH and his topic Individual Heterogeneity in Economic Returns to College in Central Europe
21. 3. 2017
-
22. 3. 2017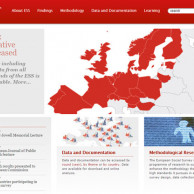 Výzkumná infrastruktura European Social Survey (ESS ERIC) spolu s českým uzlem ESS-CZ pořádá setkání Visegrádské regionální sítě ESS. Cílem setkání je prezentace a diskuze výsledků výzkumu na datech ESS (Perception of immigration; Understanding democracy/Trust in institutions/Fea...