Project The National Institute for Research on the Socioeconomic Impact of Diseases and Systemic Risks (SYRI)  was supported by the program EXCELES.
No: LX22NPO5101
The project focuses on social science and related disciplines specifically targeting the social and economic impacts of systemic health risks, including similar risks of pandemics of the COVID-19 type, i.e. collectively focused on the issue of:
1. the functioning of public administration, communication of public administration with the public and the behaviour of society in situations of health risk,
2. the effectiveness of health care, lifestyle and other socio-economic determinants of health risks and
3. economic recovery from health or security crises in terms of economic policy, labour market and unemployment, human capital and education, or addressing the increase in poverty.
More information can be found here: link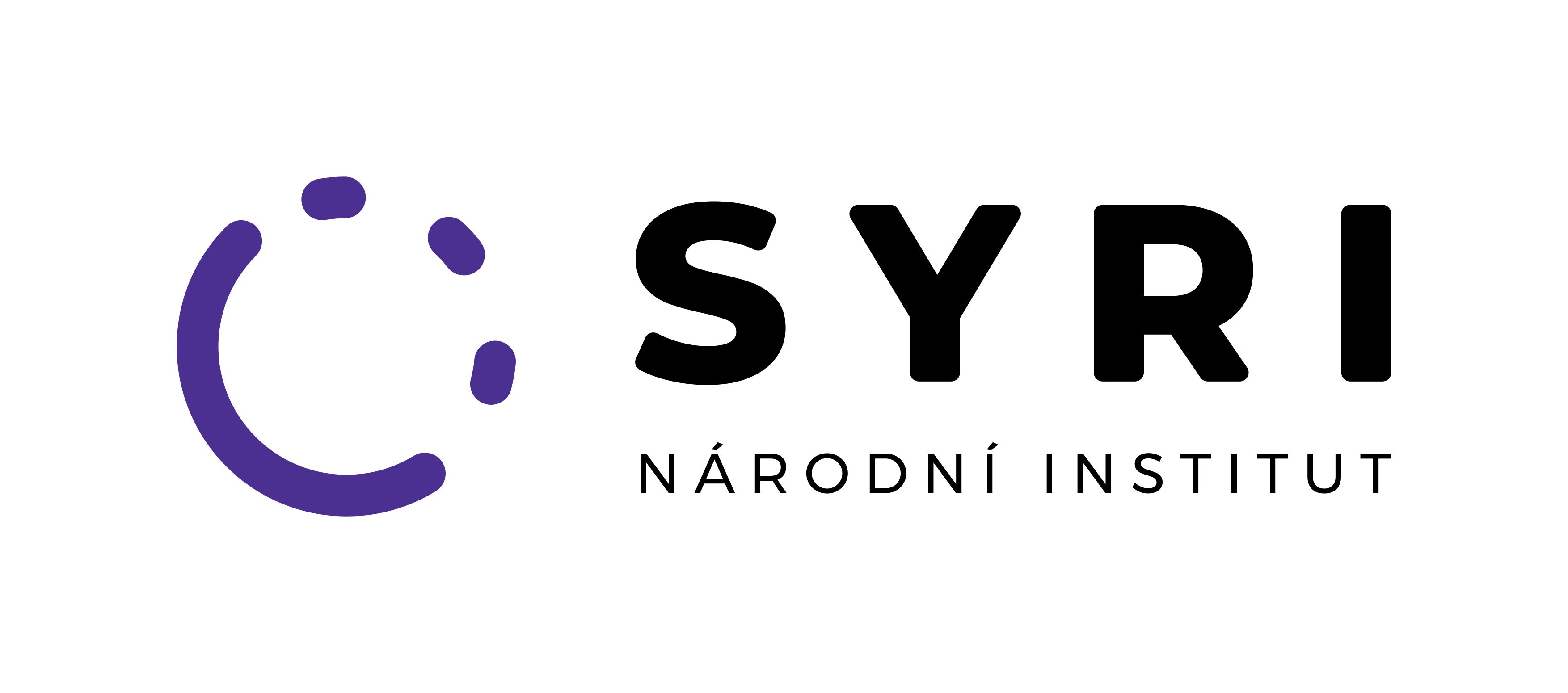 Doc. PhDr. Dino Numerato, Ph.D.
Doc. PhDr. Roman Chytilek, Ph.D.
Doc. RNDr. Mgr. Alice Koubová PhD., PhD.
Prof. RNDr. Dagmar Dzúrová, CSc.
Doc. Ing. Mariola Pytliková, Ph.D.
economics
gender
media
politics (and political attitudes)
work
social inequalities
public policy
health
Government ministry project
Publikace vydané v rámci projektu (celkem 4, zobrazeno 1 - 4)